Work Life
Balance
You'll love the nights, weekends, holidays, and summers with your family or pursuing your passions.
Industry Leading Compensation
Competitive pay, 401k, health, vision, dental, paid time off, and more.
Run Your Own
Kitchen
Work by yourself or with a small team to create the type of workplace you enjoy.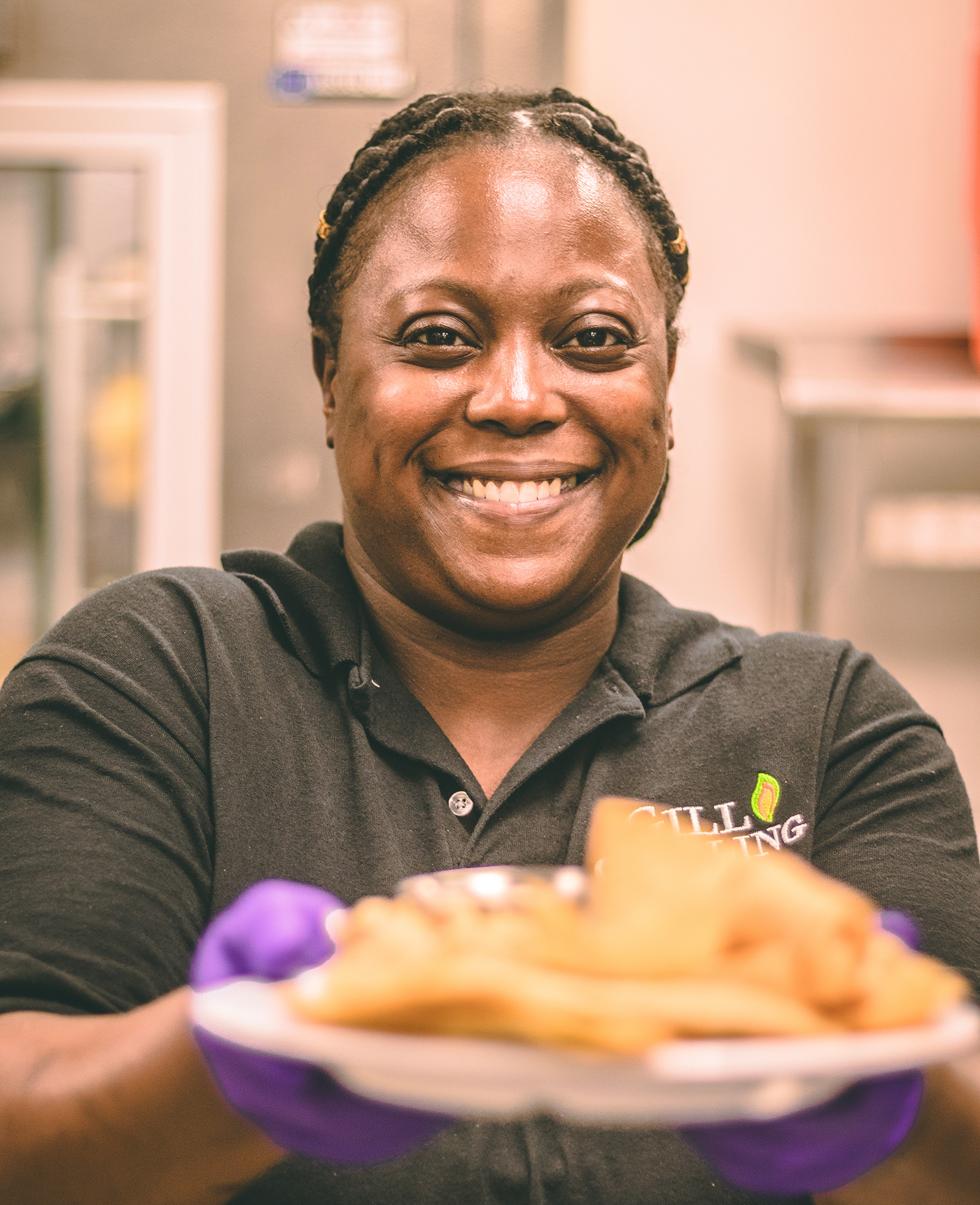 Our Philosophy: Attract the best chefs, then provide them with the resources they need to succeed.
We're always seeking the right person–whether there's a position open or not.  Apply anytime, year-round, and you'll be the first to know as soon as the perfect position becomes available.