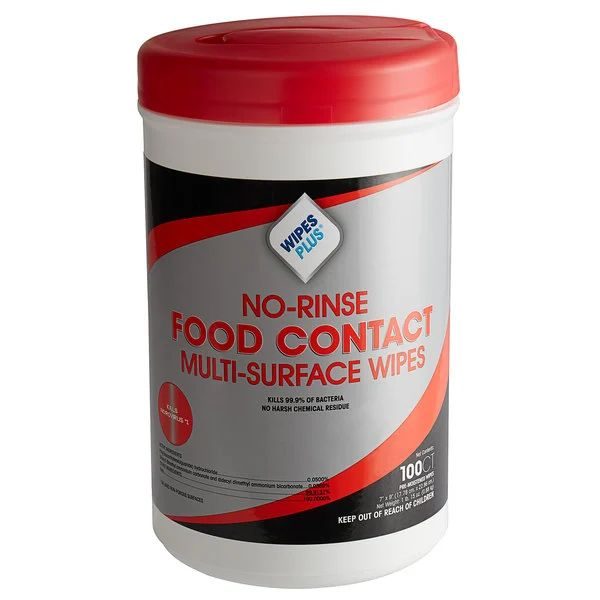 34 in stock
Disinfecting Wipes – Single Tube – 100 Count
$8.95
Same active ingredient as Clorox wipes with 33% more wipes per tube.
Quantity: Single Tube, 100 Count.
Active Ingredient: Ammonium Chlorides.
Delivery: Ground Shipping.
Suggested Use: To Sanitize Food Contact Surfaces.
Note: ammonium chlorides, including this product and Clorox Wipes, are not specifically listed on the EPA's web site as effective in targeting SARS-CoV-2.