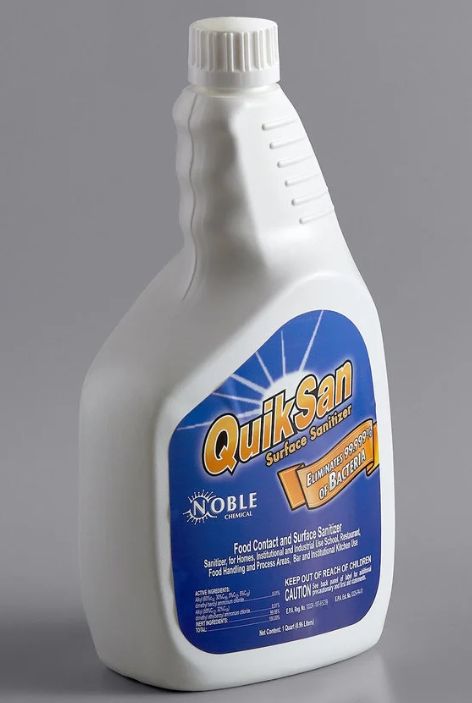 In stock
Disinfecting Spray – Case
$82.00
EPA listed as effective against the coronavirus that causes COVID 19.
Disinfecting sprays are currently the hardest-to-find cleaning items related to COVID 19.  As various brands go in and out of stock from our suppliers, we work to immediately source substitutes so that you always have an in-stock option when ordering from our marketplace.
Active Ingredient: Ammonium Chlorides.  (Same as Clorox Wipes.)
Case Size: Twelve 32oz ready-to-use bottles.
Dispense Method: Only 1 spray nozzle per case.
Delivery: Ground Shipping.
Note: Ammonium Chloride is not EPA listed as a chemical effective against SARS-CoV-2.