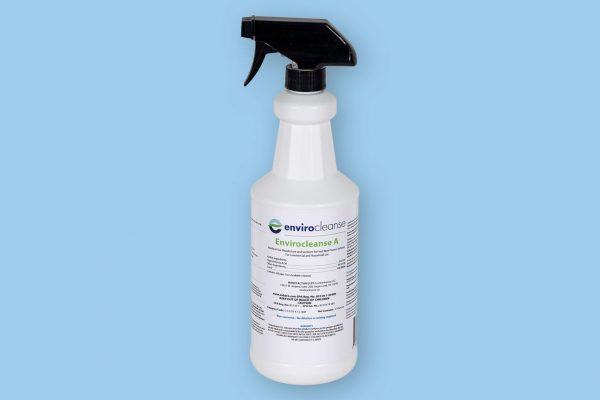 In stock
Disinfecting Spray – 32 oz Bottle – Envirocleanse
$8.30
EPA-List-N-Listed Chemical Effective Against SARS-CoV-2.
Active Ingredient: Hypochlorous Acid.
Case Size: One 32oz ready-to-use bottle.
Delivery: Ground Shipping.
This product is a non-corrosive, organic, biodegradable liquid disinfectant spray.  The solution degrades into saltwater, making it safe for use without the need for masks, gloves, or special equipment.
This product is listed on the EPA's 'List N' as a product/chemical approved for use in fighting the virus that causes COVID 19.